CONTACT US
Tel:86-519-88868789
Fax:86-519-83992707
For sales contact:
For service contact: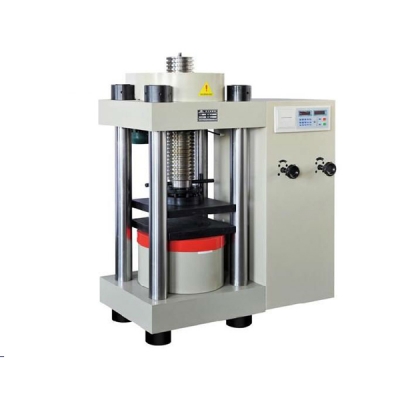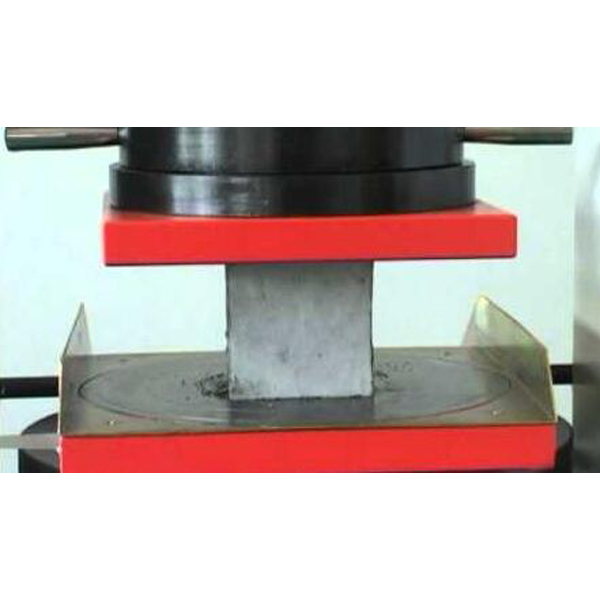 Automatic Concrete compression testing Machine
Features:
Model: YAW-D Electro- Hydaulic Servo testing machine
Max load:2000/3000KN
Load range 2%-100%FS
Load accuracy ≤±1%
The relative error of loading rate: ≤±5%
Compression Test Space 320/340mm
Compress Plate size: 250X250/270X270mm
Power supply 3-phase,AC380V, 50Hz
Product Detail
Now Inquiry
Browse Other Products
Series YAW-D- Electro-hydraulic Compression Testing Machine
Compression Test Equipment mainly used for concrete rupture strength testing ,
cement, plastic sand, and red brick building materials compression resist testing. Widely used in metallurgy, building materials, space flight and aviation, colleges and universities, R&D institution lines. The test operation and data processing meets standard requirements.
Model

YAW-2000D

YAW-3000D

Max load (kN)

2000

3000

Load range

4%-100%FS

Load accuracy

≤±1%

Deformation accuracy

≤±1%/± 0.5%

Control method

Computer auto control loading process

Piston stroke

50mm

80mm

Distance between upper and lower plate

320mm

340mm

Max. space between columns (mm)

270mm

280mm

Compression Plate size

250×250mm

270×270mm

Power supply

3-phase,AC380V, 2.1kw

3-phase,AC380V, 2.3kw
Your Name:

Your Phone Number:

Note:

HTML is not translated!