CONTACT US
Tel:86-519-88868789
Fax:86-519-83992707
For sales contact:
For service contact: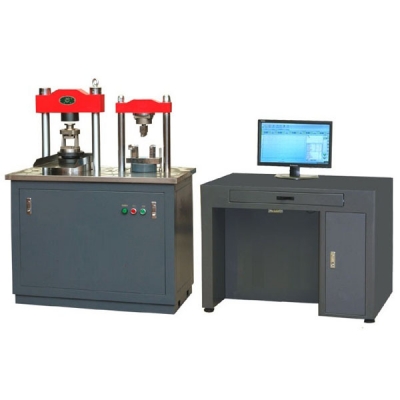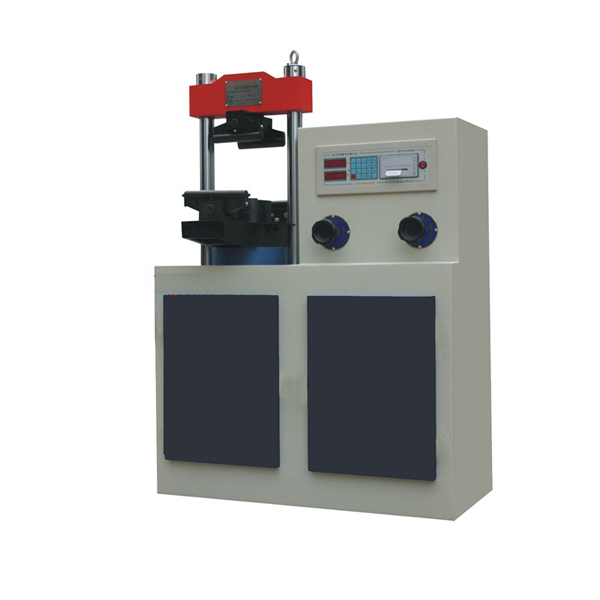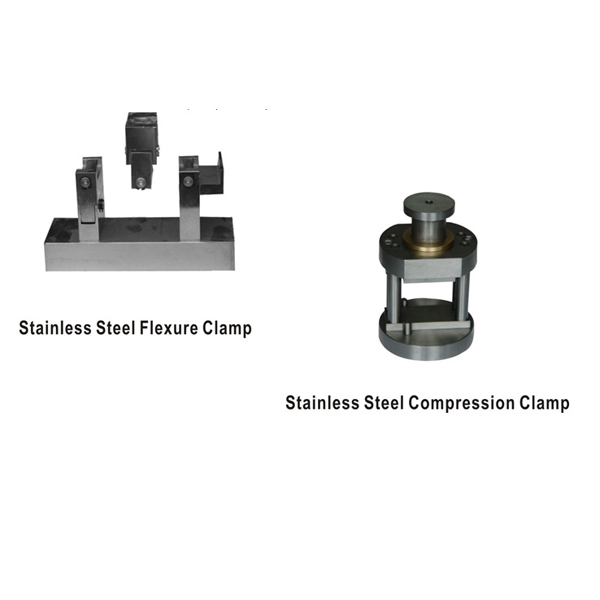 Automatic Cement Flexural and Compression Testing Machine
Features:
Model: YAW-B Hydaulic Servo testing machine
Max load:100/200/300KN
Load range 2%-100%FS
Load accuracy ≤±1%
Displacement resolution 0.005mm
Displacement error ≤±0.5%
Compression Test Space 200/180mm
Compress Plate size: 160mm
Power supply 3-phase,AC380V, 50Hz
Product Detail
Now Inquiry
Browse Other Products
This machine is mainly designed for testing the compression strength of cement and mortar.
It can fulfill the test automatically according to the requirements, which lists in the inspection
method for the strength of cement and mortar, also possess the below advantages, such as: realizing
screen display of test data and test curves.
It is ideal inspection equipment for factories, laboratory and education, etc.
Model

YAW-100B

YAW-200B

YAW-300B

Max. Load

100 KN

200 KN

300 KN

Test Class

1 Class

Test Measurement Range

4%~100%FS (12KN~300KN)

Load Accuracy

Better Than ±1%

Control Way

Computer Control Auto Loading Progress

Test Force Resolution

0.01 KN

Loading Rate

0.3KN/S~10KN/S

Loading Speed Error

±5%

Piston Stroke

80mm

Distance Between Upper And

Lower Platen

180mm

Test Space Adjustment Method

Block Adjustment Test Space

Max. Distance Between

Columns

190mm

Size Of Upper And Lower Platen

Ф120mm
Your Name:

Your Phone Number:

Note:

HTML is not translated!