CONTACT US
Tel:86-519-88868789
Fax:86-519-83992707
For sales contact:
For service contact: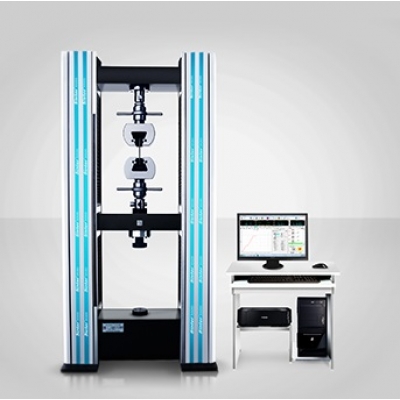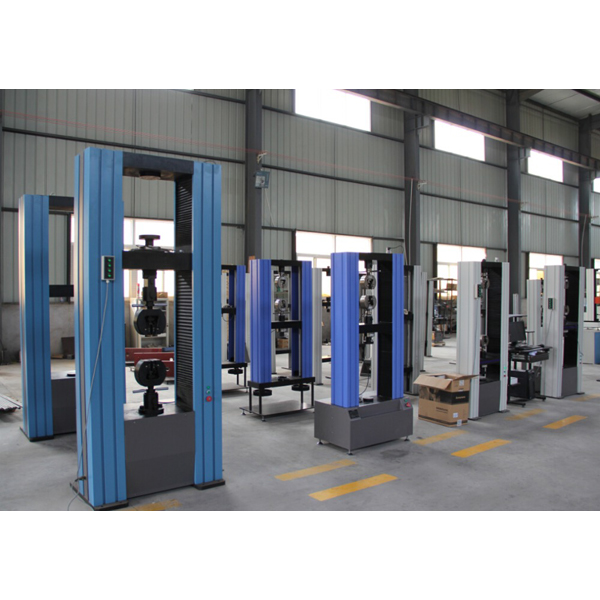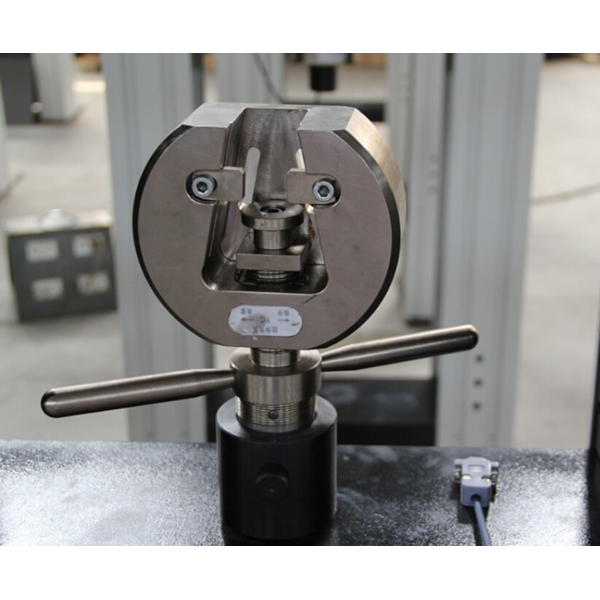 10-600KN Electromechanical Computer UTM
Features:
Model: WDW Computer control Electrical Universal testing machine
Max load: 10/20/30/50/100/200/300/500/600KN
Load range 2%-100%FS
Load accuracy ≤±1%
Deformation accuracy ≤±1%/± 0.5%
Displacement resolution 0.01mm
Max. tension test space 650mm
Max. Compression Test Space 650mm
Test width 400/450/500/650mm
Power supply 3-phase,AC380V, 50Hz
Product Detail
Now Inquiry
Browse Other Products
WDW series Universal Testing Machine is suitable for wide range of material for tensile, compression, bending, split, cut, torn, punctured, burst, yield strength, elongation, non-proportional strength, modulus of elasticity, and other parameters.
Test Material:metal, rubber, plastic, spring, textile, rope, glass and other composite materials testing.
It applies to aerospace industry, engineering inspection, university and college, iron and steel industry , research institution and other fields.Computer automatic control machine rise,fall, test and stop etc. Easy operation, stable performance.
Technical parameter:
Model

WDW-10/20

WDW-30/50

WDW-100

WDW-200/300

WDW-500/600

Max. Load

10,20 KN

30,50 KN

100 KN

200,300 KN

500,600 KN

Load accuracy

±1% or ≤± 0.5%

Load range

2%-100% FS/0.4%-100% FS

Relative Error of Reading

±1% /±0.5%

Resolution of displacement, мм

0,001

Control speed mm/min

0,005-500

0,005-200

Tensile Test Space mm

650

Compression Test Space mm

650

Test width

400

450

550

650

Grips

Hydraulic or Manual

Voltage

380v/220V 50 /60Hz
Your Name:

Your Phone Number:

Note:

HTML is not translated!